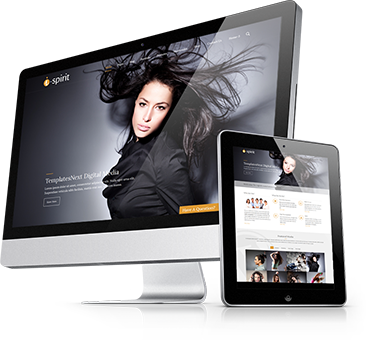 Client Relationships
Speak to and when possible meet with the client and have an interactive dialogue pertaining to market position, competitive landscape, organizational structure, corporate culture and values.
Search Strategy
Compile a targeted list of sources most likely to identify appropriate candidates. These sources include networking with industry contacts, executive level contacts and original sourcing calls.
Search Requirements
Full needs analysis resulting in written search assignment (position requirements, roles, benefits, responsibilities,  compensation). Interview and qualify prospects, assess credentials, motivations, & career objectives.  
References
Perform in-depth verification of work history & character references with a number of different contacts including supervisors, peers, customers and direct reports. Obtain verbal and/or written presentations from a shortlist of qualified candidates.
Now you can get Resume Services right here online! Just create an account, select a package and click to upload your resume. We will take care of the rest! Within 48 ...